Archive for kf5dhy
Coming soon! Details at next meeting!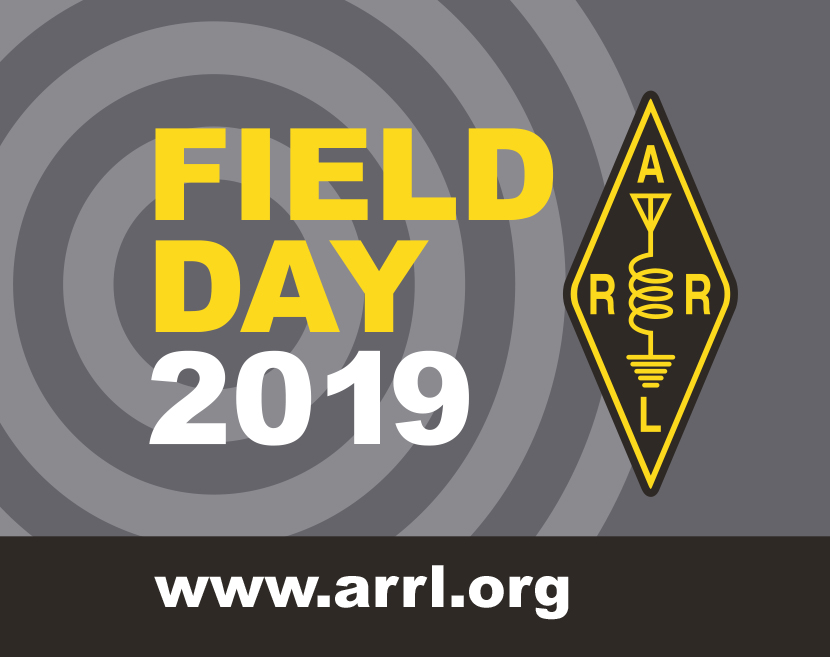 Amateur Radio "Field Day" – June 22 and 23
Members of the W5JAS Lakes Area Amateur Radio Club will be participating in the national Amateur Radio Field Day exercise, June 22 – 23 at the Jasper Texas Boy Scout hut. The Boy Scout hut is located just north of the intersection of 2nd street, and W. Houston Drive across the street from the Jasper Jr. High School.
Since 1933, ham radio operators across North America have established temporary ham radio stations in public locations during Field Day to showcase the science and skill of Amateur Radio.
The public is invited to stop by and visit and sign the guest log from 12 noon till 6pm on Saturday. You may access additional information by viewing the ARRL web page at http://www.arrl.org/field-day
We will also offer VE radio license testing during the day as well.
Congrats to our new club officers!
President: Jeff – KG5OKK
Vice Pres: Michael – KG5DLF
Secretary: Joe – K5JEP
Treasure: Robert – K5PFE
Just in time for Field Day 2019, Field Day 2018 photos are now online! 🙂 All photos thanks to Ben – KC5BMZ
Just visit the photos link above and then select Field Day 2018

ARRL Field Day 2018 will be held this weekend at the Jasper Boy Scout hut on 2nd Street across from the JR High School. Everybody is invited to attend. VE's will be available during the day if you wish to take an exam. The W5JAS repeater (147.00 pl 118.8 negative offset) will be used as a talk-in for the local days events. For more information about what Field Day is, please visit http://www.arrl.org
Here is a Google Maps link to our field day location:
Be sure to check out the local weather link above!
Net control stations are need for 2018.  If you would like to be net control for any certain month please let me know otherwise the list will remain the same as it was for 2017.
David – KF5DHY
Just a reminder and in case you don't know the club has a email group!  To join simply visit http://listmail.w5jas.org and follow the instructions on adding yourself to the group.
Also I still have @w5jas.org email addresses available for any current club member.  Your email address would look like this yourcallsign@w5jas.org
If you are interested please contact me at  kf5dhy@kf5dhy.org and I will fix you up.
The W5JAS Tailgate Sale is now up and running!  You may use this to place an ad for anything related to amateur radio.  Simply click on "Tailgate Sale", then place your ad.
This is a multi-step process to prevent spam to the web page, ALL ads must be approved by a page admin.
Enjoy!