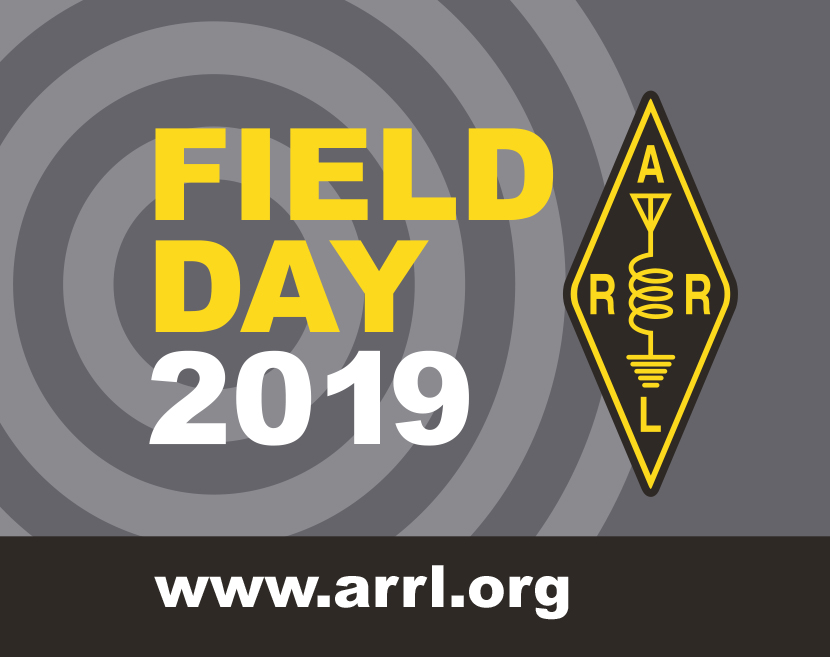 Amateur Radio "Field Day" – June 22 and 23
Members of the W5JAS Lakes Area Amateur Radio Club will be participating in the national Amateur Radio Field Day exercise, June 22 – 23 at the Jasper Texas Boy Scout hut. The Boy Scout hut is located just north of the intersection of 2nd street, and W. Houston Drive across the street from the Jasper Jr. High School.
Since 1933, ham radio operators across North America have established temporary ham radio stations in public locations during Field Day to showcase the science and skill of Amateur Radio.
The public is invited to stop by and visit and sign the guest log from 12 noon till 6pm on Saturday. You may access additional information by viewing the ARRL web page at http://www.arrl.org/field-day
We will also offer VE radio license testing during the day as well.